How to get into the world of Matheor:
Determine your level yourself with questions that will be asked.

Choose your hero and set out on the journey.

Answer the questions correctly on a planet and move to another one.

Improve your math knowledge more and more on each planet.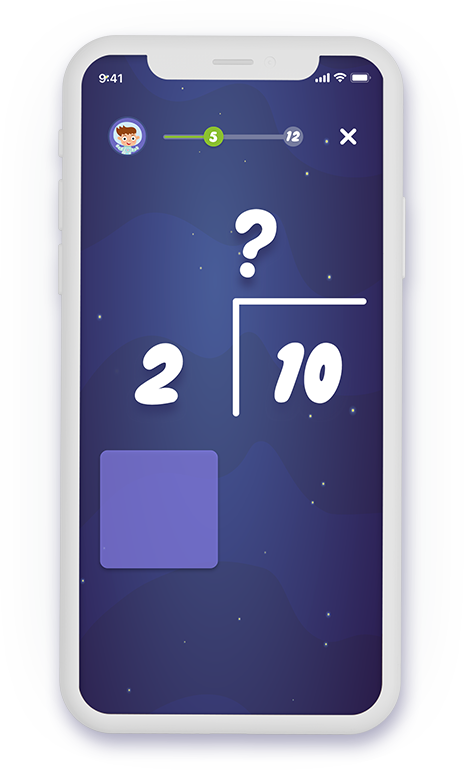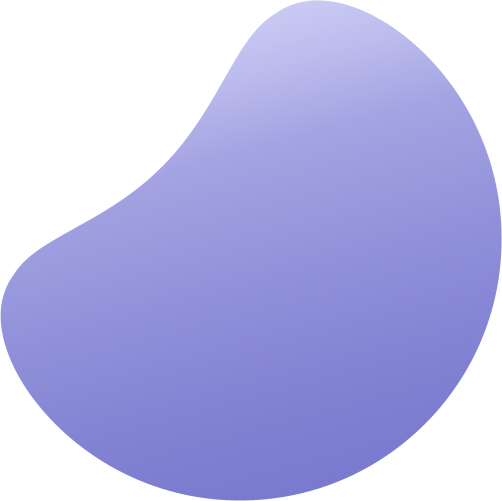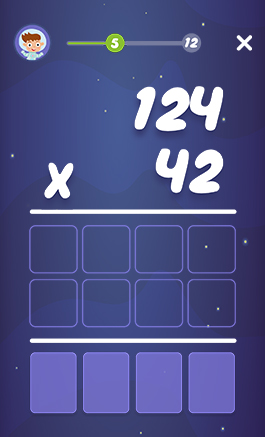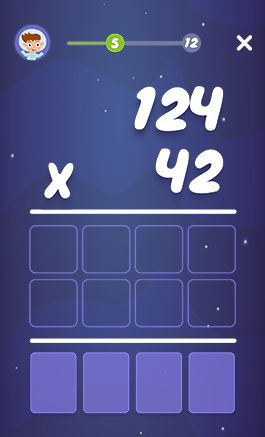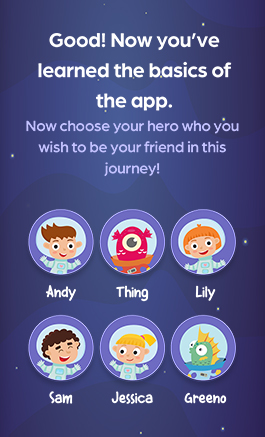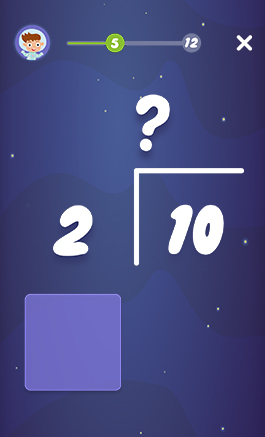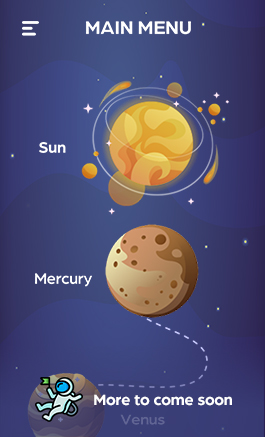 Get Matheor now.
An app that cares about your self-improvement and makes you have an amazing math experience Start exploring Matheor.
App Store